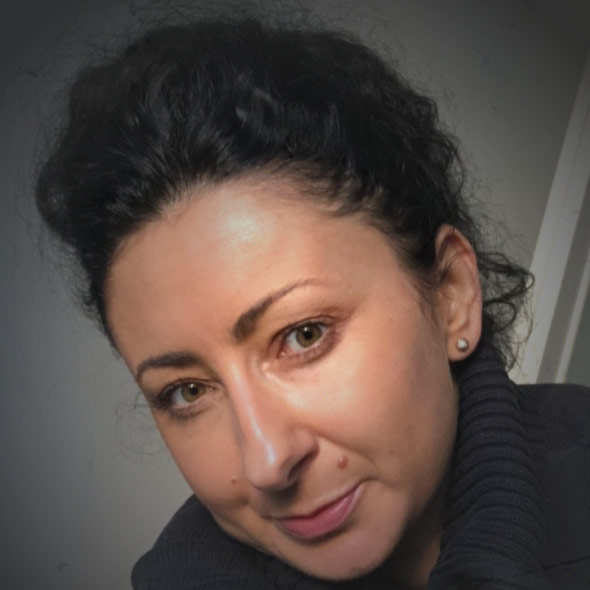 KASHI FUERTE ARCHITECTS
Katarzyna Jarosz KASHI
Founder
I have always been accompanied by a passion for drawing and space, which I translated into numerous works and participation in competitions in which I took the highest places. I shared my passion with others teaching freehand drawing at a Krakow school in the late nineties, thus preparing future architecture students for entrance exams to college. I combined my passion for drawing and space with architecture, which has been the direction of my activity since high school. At the basis of my architectural work, I put in the first place a man for whom I create architectural space as an element that significantly affects the comfort and quality of life. Working with people and for people is for me a source of constant inspiration and motivation for looking for more and more new solutions, which I repeatedly introduce as innovative, ahead of design and product trends in architecture. He willingly undertakes even the most difficult challenges. The greatest confirmation of the quality of the effects of my work for me is the satisfaction of the users of the spaces I designed. I place great emphasis on working with a team of experienced architects and industry designers, which means that the created project projects are characterized by high quality and professionalism.
In 2002, I graduated from the Architecture and Urban Planning studies at the Stanisław Staszic Cracow University of Technology Tadeusz Kościuszko and Architecture and Urban Design at the Royal Institute of British Architects with a very good result, obtaining the title of Master of Engineer Architect. In 2006 I graduated from the field of real estate brokerage with a very good result and I obtained a real estate broker's license. Since 2007, I have been authorized to design architectural and construction without restrictions and I am an active member of the Małopolska Chamber of Architects. Since 2004, working on the design and investment market, I have created a rich portfolio of completed architectural projects, which include single-family, multi-family, office, commercial and service, industrial, sports and recreation, historic, private, commercial and public interiors. In 2007, she founded the design company h.t.architekci, which I transformed in 2009 into a company of the same name. 2014 author and Chief Architect of the Tourist Service Center in Brzezinka near Oświęcim, which was appreciated by the Association of Architects of the Republic of Poland and the Marshal of the Malopolska Region. The facility was completed in 2014. The constant search for new areas of activity led in 2017 to the commencement of undertaking the implementation of entire business ventures, such as a restaurant and a children's play park for Fuerte Investments sp. z o.o. I have proven myself as their author and implementer, starting from the design and visual setting, all the know-how, to the introduction to the market, managing, during their implementation, teams of several dozen people. In 2020, I decided to set up a company in order to concentrate all my market activities under one brand: FUERTE ARCHITECTS. Currently, I am developing the part related to the implementation of business ventures cooperating with clients, implementing their ideas with commitment, while consistently following my assumptions in the field of cooperation not only in the country, but also in the areas of international cooperation, emphasizing the creation of architecture as affecting interpersonal relations and the quality of life using innovative solutions.